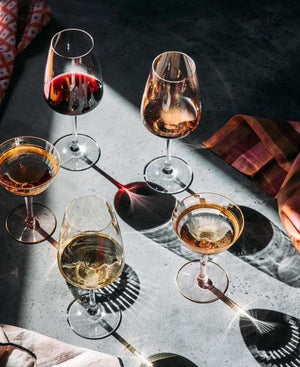 Being SNOBBY Makes Scents
---
Whether it's date night, self-care Saturday or a gift for your favorite grape lover, candles will definitely set the mood.  Our grape-inspired, hand-poured, 100% coconut soy candles are scented to evoke classic grape varieties, which inspires affection and is trusted to deliver a certain satisfaction.
BONUS:  Soy wax doubles as a massage oil. 
FYI:  If you live in warmer climates or are purchasing during warmer months, your candle may be melted upon arrival. Place in a refrigerator before opening, until it has re-solidified.  Candles may be previously frozen before delivery in an attempt to prevent from melting.  If melting occurs, ingredients will not lose their benefits.